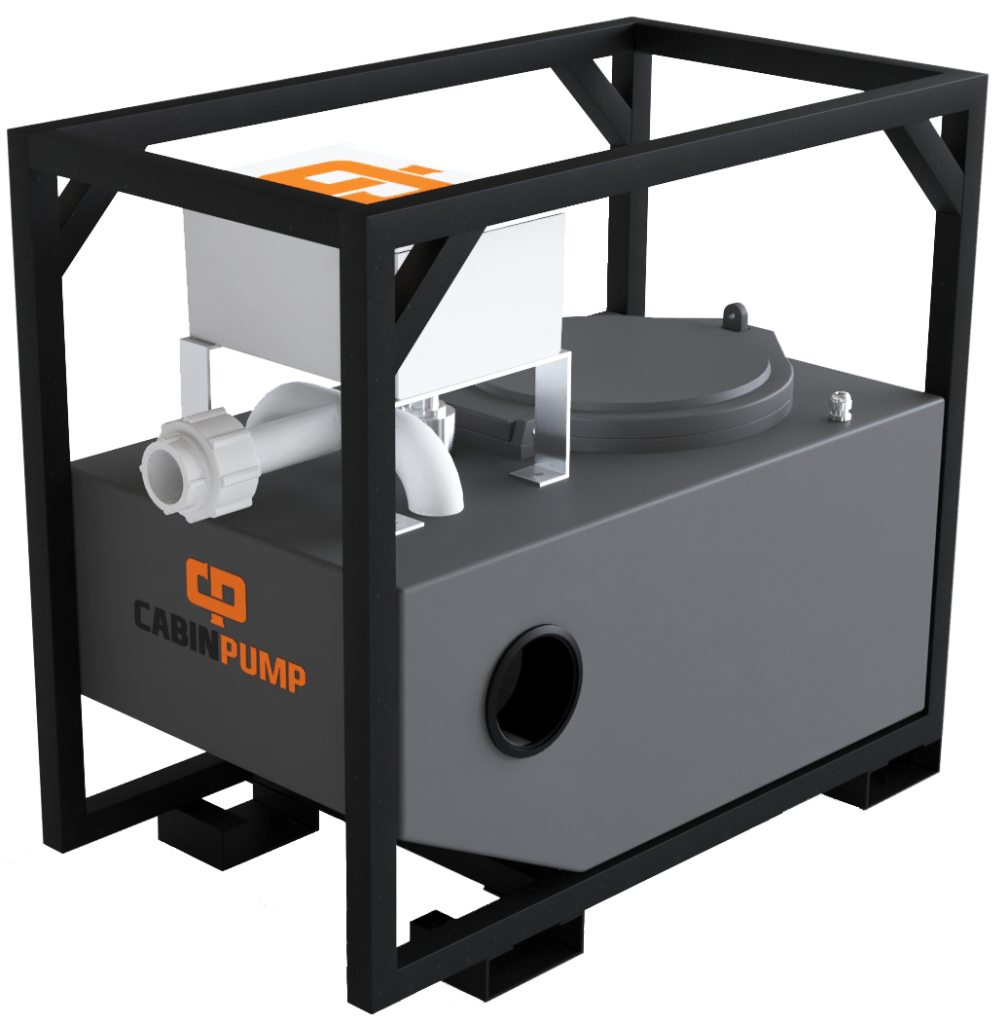 Overflowing Effluent Tanks?
The most portable, powerful and tough plug-and-play drainage system for temporary and portable buildings.
Regular wastewater tankering can be costly, disruptive, and hazardous wherever you are. Smells, overflowing tanks, site access issues, are just some of the challenges faced everyday by those utilising effluent tanks on sites. A simple plug and play CABINPUMP system can make your site cleaner, greener and safer.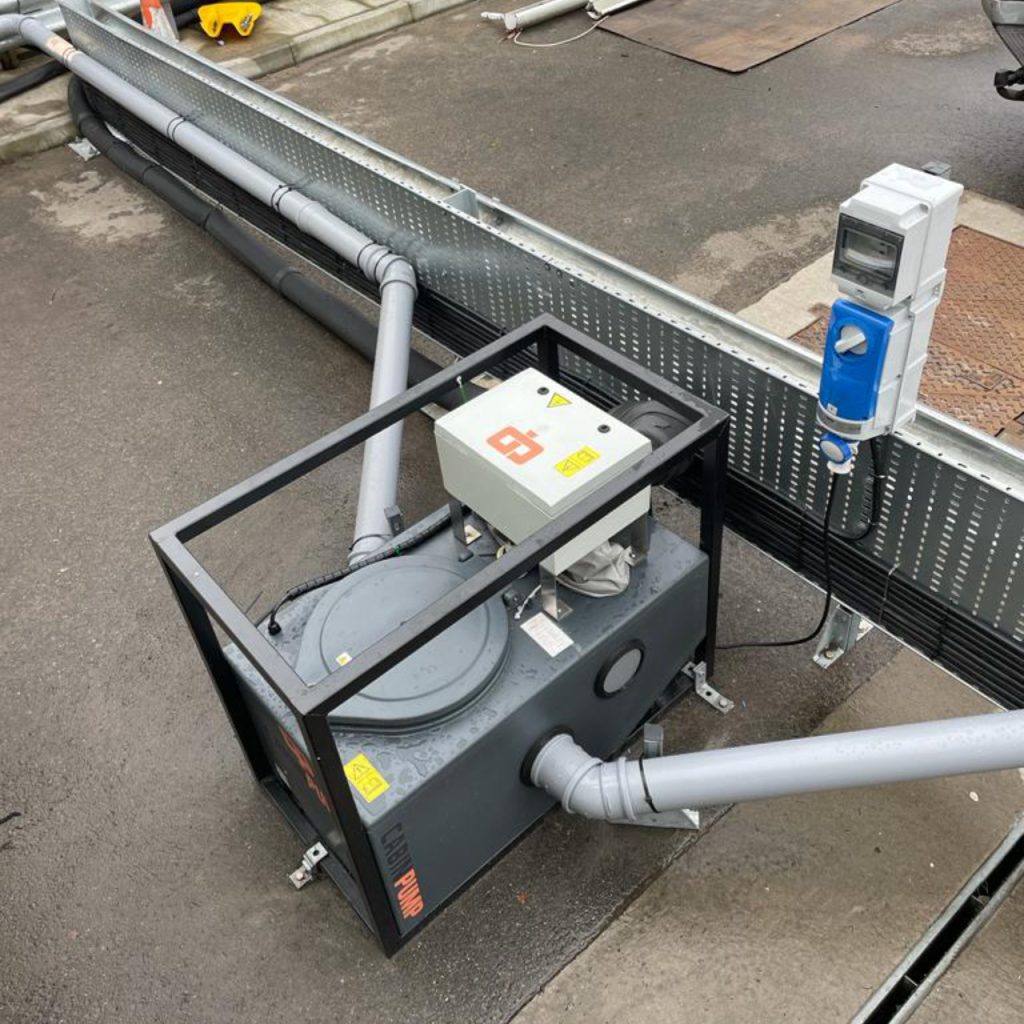 With the CABINPUMP system, pump wastewater up to 600m to a gravity foul drain to eliminate your wastewater tanker requirements.
Use CABINPUMP to pump into large above-ground storage tanks and reduce the frequency of your waste tanker trips.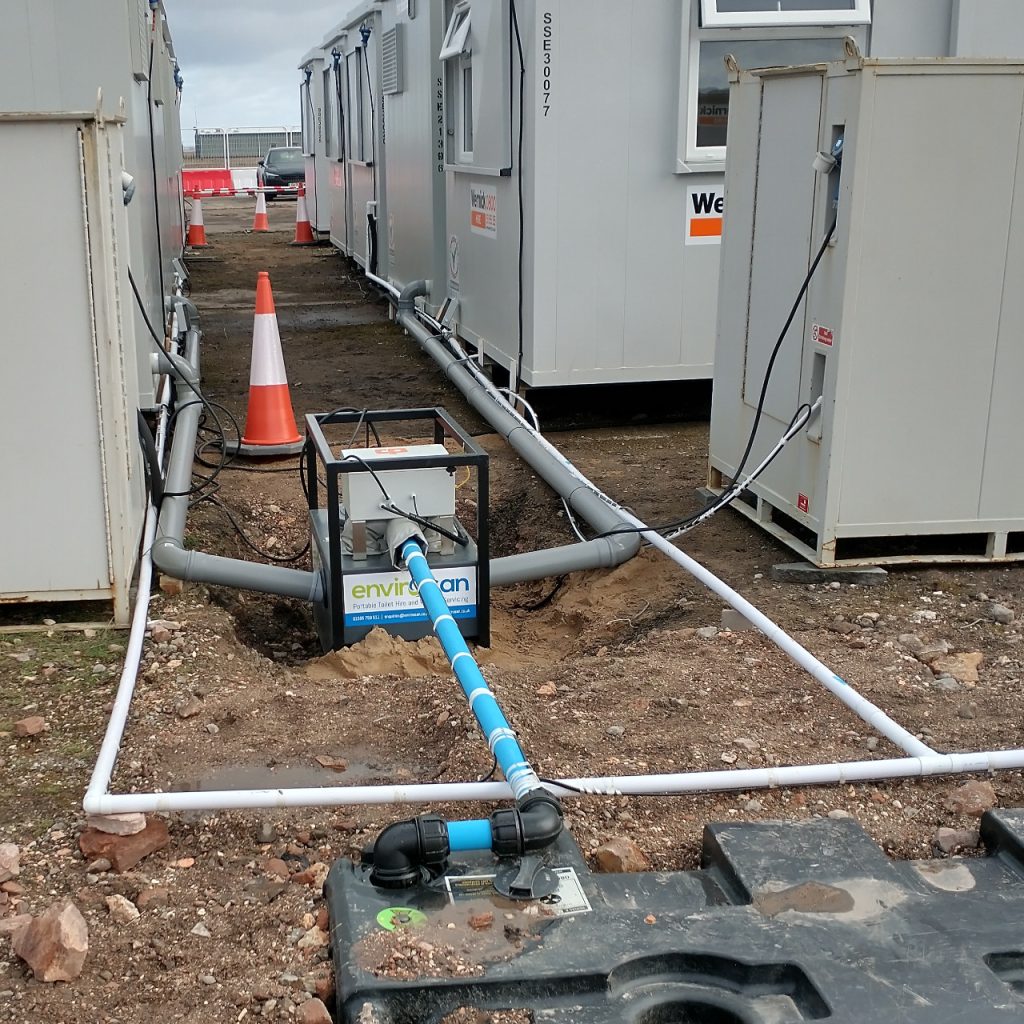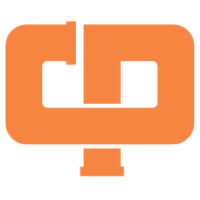 Portable
Can be moved from site to site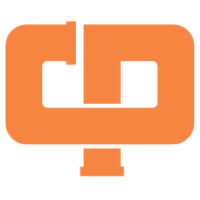 Powerful
Pump up to 600m horizontal distance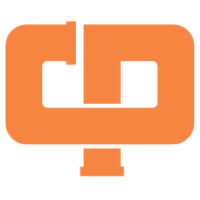 Tough
Designed to operate in harsh environments